Beautiful Trishala Dutt is the beloved daughter of famous actor Sanjay Dutt. She was born from her first wife Richa Sharma in the year 1988 on August 10 in Mumbai. Veteran actor Sunil Dutt and diva Nargis were her Grand Parents.
Her mother died at an early age due to a brain tumor. She wanted to become an actress but she went to New York after her father Sanjay Dutt got arrested. She lives with her aunt Enna and her grandparents in New York. As she was the first child of the family she was very close to her father Sanjay Dutt.
About marriage, Trishala says that she doesn't have the hurry to get married and also she is not willing to marry an Indian guy. We are sharing some sizzling hot photos of Gorgeous Trishala Dutt and some hot HD Wallpapers of her with a bit details of her personal life and career just for you.
She is looking bollywood ready
Her photoshoot proves the same
She is Stylo girl
Trishala Dutt completed her education from John Jay College of Criminal Justice in New York City. Though she said she doesn't want to join Bollywood now but recently she was seen in several Bollywood parties.
She has started exercise routine very strictly form the last few months to get in shape. She is 5'7" inches tall and weighs 58 Kg.
So be ready to check her in bollywood really soon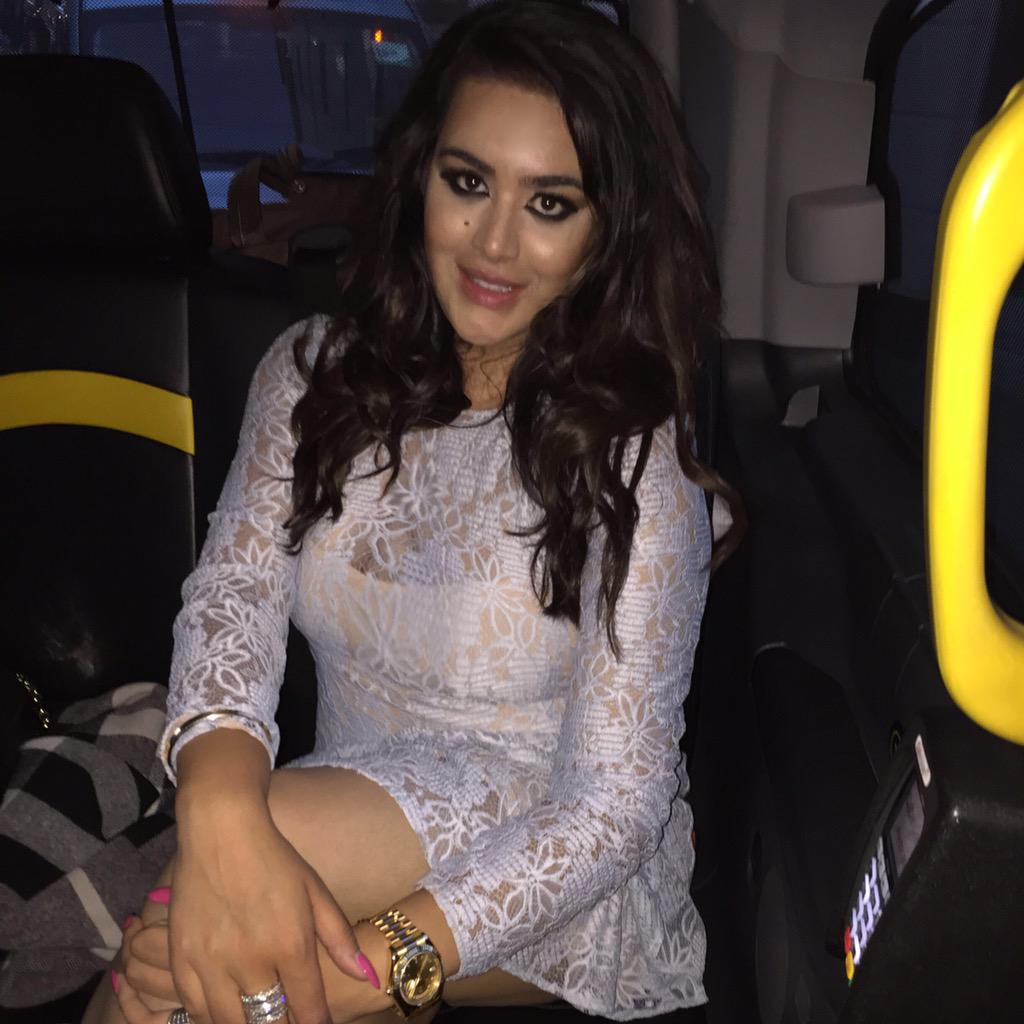 Give your comments too